Introducing quality inspections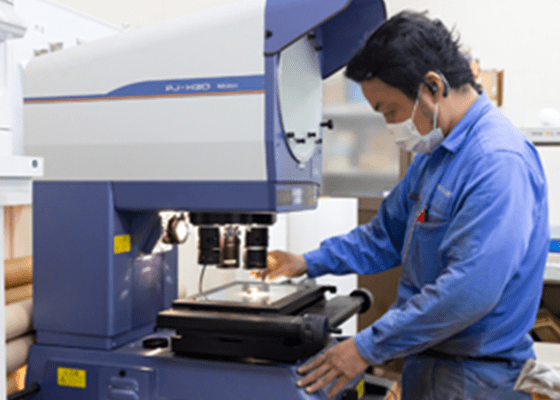 Inspections between processes enable us to maintain a high level of quality
Sophisticated quality inspections are necessary for high-quality metal parts. 
Daiko Precision Instruments also has an extensive track record as a manufacturer of precision measuring instruments. We make metal parts with full confidence in our precision.
Quality inspection items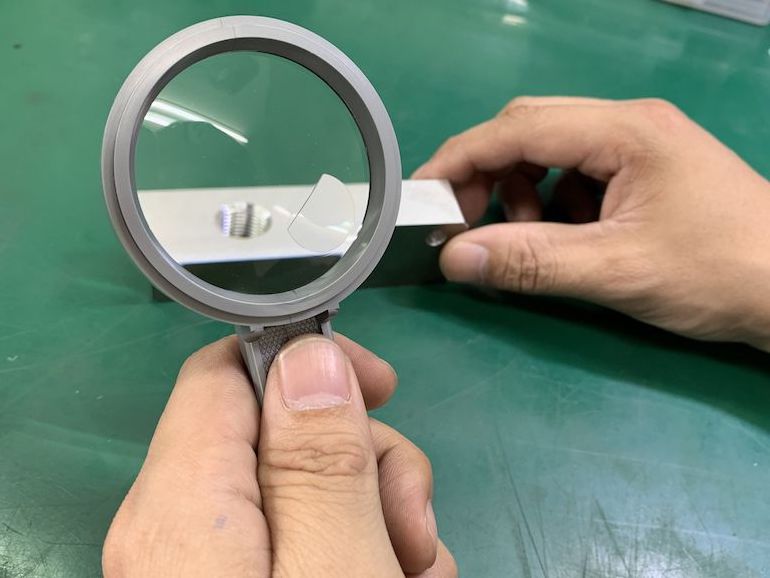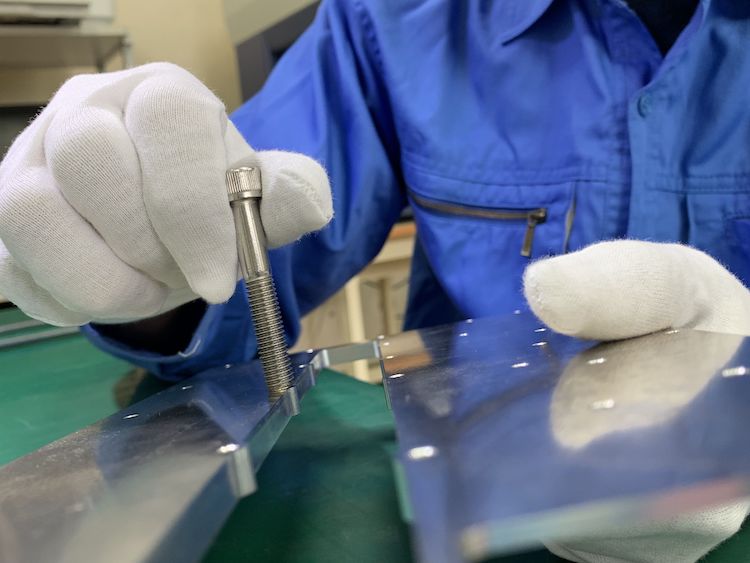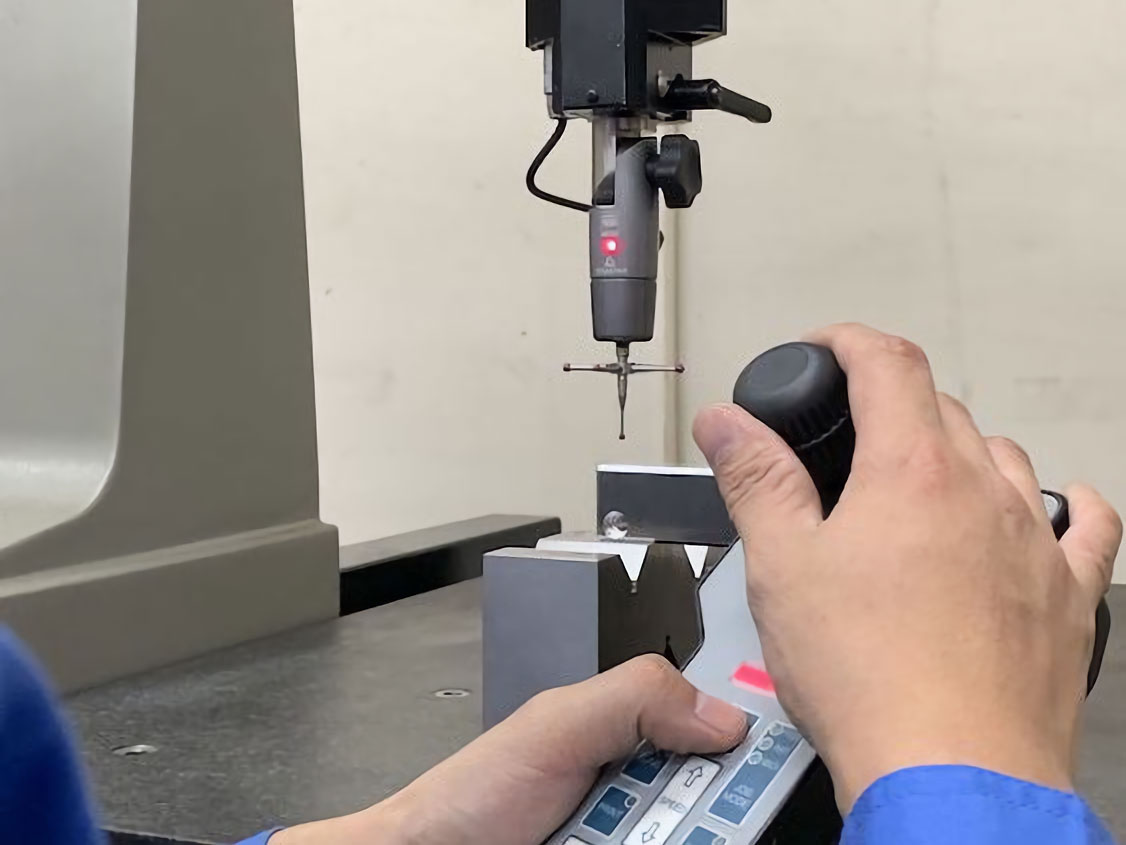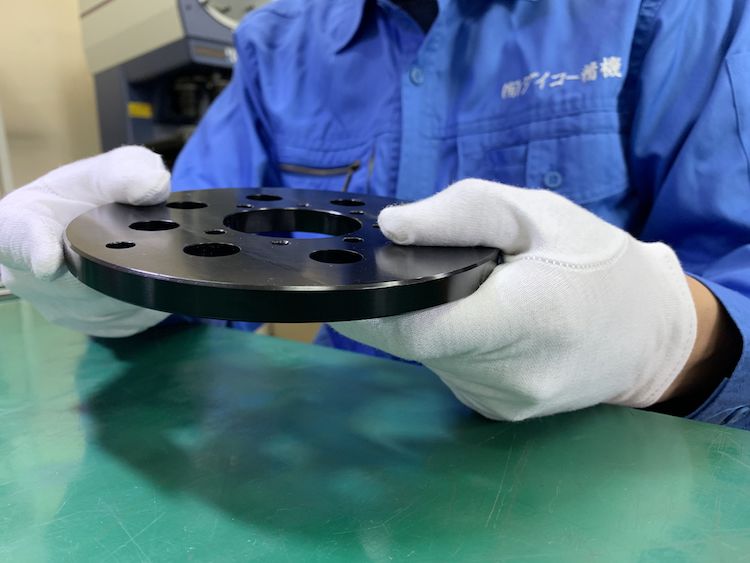 Quality InspectionIntroducing the Equipment
Machine type: coordinate measuring machine
Company name: Hexagon Manufacturing Intelligence
Specifications:300×400×500
Machine type: projector
Company name: Mitutoyo
Model number:PJ-H30
Machine type: ceramic block gauge
Company name: Mitutoyo
Machine type: surface roughness measuring device
Company name: Accretech
Machine type: various types of pin gauges, screw gauges
Equipment list
Consultations or inquiries welcome!
Daiko Precision Instruments always welcomes new inquiries.
Feel free to ask us how much it might cost, or whether we can do it by a specified time.
Contact Us